About Us
About Us
Home     About Us
At Excel Pain Consultants, our mission is to provide comprehensive treatment for chronic pain patients with compassion and respect. Our providers have extensive experience treating chronic pain conditions. They offer a variety of methods to diagnose and treat chronic pain problems that are unresponsive to rest, conservative measures, medications, physical therapy or chiropractic manipulation. The goal of our treatment is to help patients "manage" the pain effectively so they can live their life with improved function. We believe in multimodal approach for chronic pain management, which include judicious medication management, interventional procedures, physical therapy and behavioral approaches to decrease pain.
To Schedule an appointment, please call 214.256.3900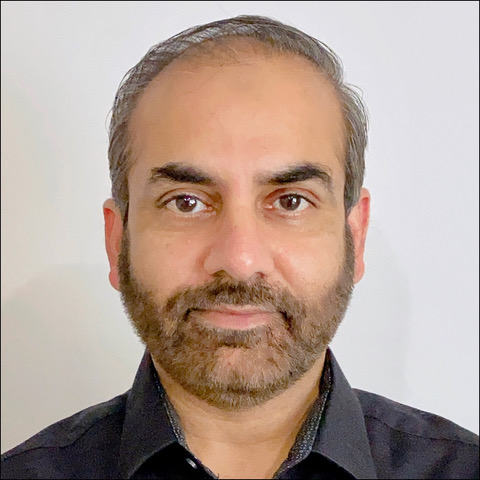 Dr. Muhammad Arif,
MD, FAAPMR
Medical Director
Dr. Arif is Founder and CEO of Excel Pain Consultants. In addition, Dr. Arif is currently Medical Director for chronic pain management services at Jameson Health System.
Dr. Arif is board certified in Pain Management and Physical Medicine & Rehabilitation, along with training in general surgery, Dr. Arif has unique qualities and qualifications. Board certification by ABPMR, a truly accredited certification, confirms the capabilities and level of education needed to deliver a standard, quality driven treatment for the patients.
Board certification and training in Physical Medicine & Rehabilitation is paramount in treating patients with long standing pain and is part of the comprehensive treatment protocol offered at Excel Pain Consultants. In addition, his training in general surgery truly sets him apart as his surgical background and experience plays a major role in performing most of interventional procedures in the best possible way.
Schedule an Appointment With Us
We are the relief for your pain
Book an AppointmentCall Us Now
Images From Our Clinic